Welcome to Gilbrook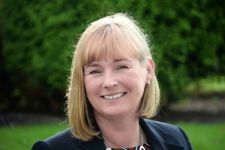 Welcome to Gilbrook School.
I am pleased to introduce myself as the Head of Gilbrook and welcome you to our website.
We are a maintained special primary school for pupils with Social, Emotional and Mental Health difficulties, and we believe that we provide a nurturing and caring environment to ensure the best possible outcomes for our pupils. We look at the individual needs of each child and build a curriculum designed to enhance their learning and social experiences which is stimulating and challenging, whilst developing their natural curiosity and love of learning.
Our core ethos is "together we can achieve". This underpins our belief that to truly succeed we need a cohesive approach which involves families and other agencies. With this in mind we set high expectations for our pupils, linked into their personal aspirations.
As a staff team we work hard together to provide a caring, nurturing environment which allows pupils to firstly enjoy and then make progress in all areas of their personal and educational journey. We promote an environment where we all look after each. When you come to Gilbrook you can't help but feel welcomed by all in the school.
Please explore our website and contact school if you have any queries.
Kirsten Brown
Headteacher
Latest Photographs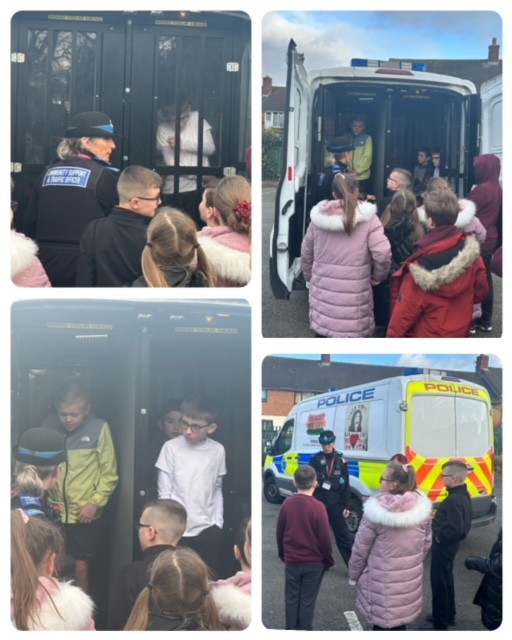 Gilbrook School, Glebe Hey Rd, Birkenhead, Wirral CH49 8HE | Phone: 0151 522 3900