Gilbrook Farm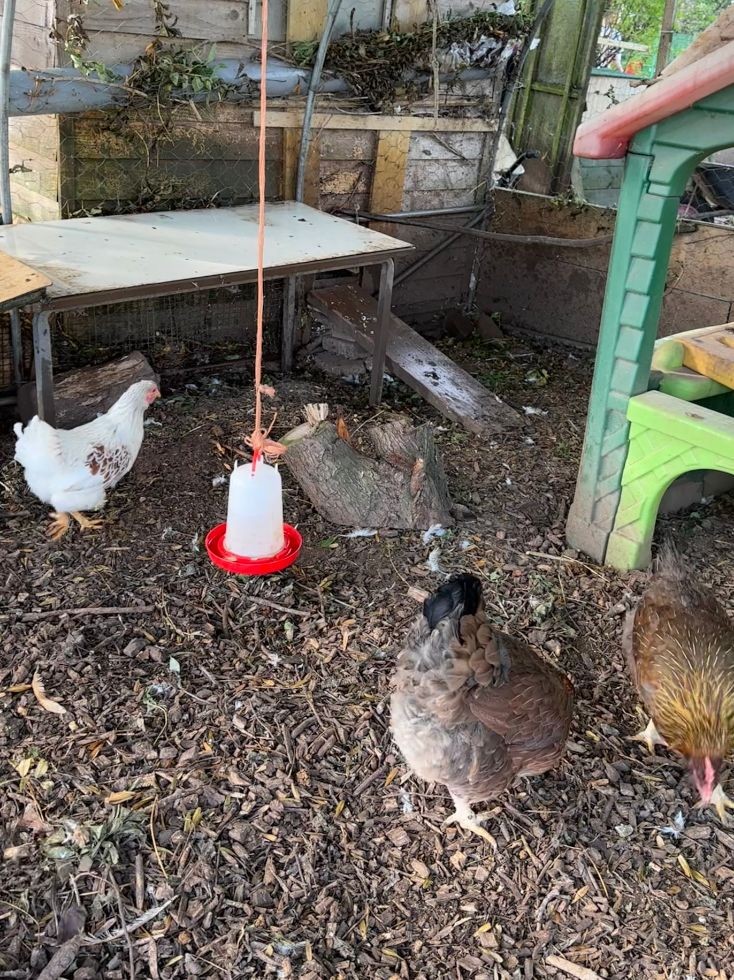 Animals in school.
Since 2016 animals have played an increasingly important part in our approach to Mental Health and well-being. What started as one guinea pig, Shadow, has expanded to our farm which is set on the grounds of the school. With Pigs (Dinky & Dennis), sheep (Elmo & Enzo), goats (Bill & Ted) and Pigmy Goats (Marshmallow & Cookie) as the main animals on the farm. As well as rabbits, guinea pigs, chickens, ducks and quails to finish off our small holding.
So why do we have a farm??
Research suggests that School Farms and outdoor activities can have a beneficial impact on the physiological health of pupils. Pupils enjoy having access to fresh air and outdoor spaces.
The farm provides an outdoor classroom experience and for use as a resource to encourage social, personal and therapeutic development through children learning how to look after the animals and undertake farm duties, whilst also enriching and enhancing learning and attainment across the curriculum. Activities undertaken on the farm include; cleaning out the animals, feeding and watering, grooming, exercising, performing health checks and gardening activities.
There are many benefits of the farm that our pupils receive, engaging in physical activity, empathy, attention to detail, care skills, independence and responsibility. Working and being around animals has also been scientifically proven to reduce stress.
This is what some of our pupils have said about the farm:
"It has helped me with my anger and to keep calm"
"I love looking after the animals, they make me feel better"
"The best part of the week is farm time on a Friday"
In addition we have dogs in some classes on some days. They are there to support pupil's emotional well-being. We have seen that they can really help pupils calm down when upset and help them focus on work. The pupils will seek them out when they need time self-regulate. You will also see Coops or Luna greeting pupils as they come to school most mornings.
Gilbrook School, Glebe Hey Rd, Birkenhead, Wirral CH49 8HE | Phone: 0151 522 3900